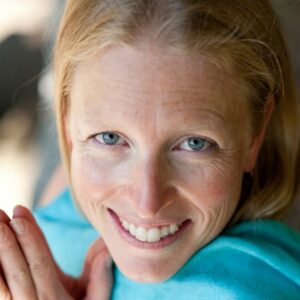 For over a decade, Jay Suttonbrown has been a Yoga Teacher, Studio Owner and Yoga Teacher Trainer in beautiful British Columbia. From Vancouver to Victoria, Haida Gwaii to Nanaimo, Jay's mission is to empower individuals to connect with their inner wisdom, share their joy, and awaken their power and light.
Yoga connects us to our truth, power, and worthiness. Practice is an opportunity to reflect on how our lives work, and how it feels to rise above our habits into our true vibrant state. Yoga is the practice of waking up, coming home to ourselves, and embracing our authenticity. We offer powerful yogic technologies that support your unique journey. You have everything you need within with YOU. Big love and Sat Nam!
Semperviva Yoga 500 Hour level Teacher
Kundalini Yoga Teacher (Gurmukh and Gloria Latham)
Restorative Yoga Teacher
Registered Prenatal Yoga Teacher
Yin Yoga Teacher
Jay Suttonbrown is a Registered Yoga Teacher (RYT) with Yoga Alliance, which acknowledges the completion of a yoga teacher training with an approved and active Registered Yoga School (RYS).