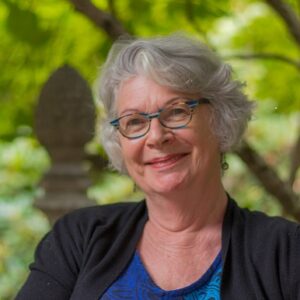 Mary Ann Moore (she/her) is a poet, writer, and writing mentor who lives on the traditional lands of the Snuneymuxw First Nation in Nanaimo. She has been leading writing circles since 1997 including in a First Nations community; for the
mental health community; for women, elders, and youth. Mary Ann offers poetry workshops in Nanaimo as well as a weekly women's writing circle called Writing Life.
Her poetry, essays, and book reviews have appeared in numerous publications. Mary Ann has written two writing guides: Writing to Map Your Spiritual Journey (available as a digital workbook from iajw.org) and Writing Home: A Whole Life Practice (Flying Mermaids Studio). Her full-length book of poetry is Fishing for Mermaids (Leaf Press) and her latest chapbook of poetry is Mending (houseofappleton.ca). www.maryannmoore.ca
Events with Mary Ann Moore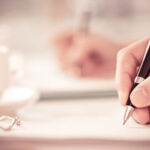 "Writing for the Love of It"
November 13, 2023
"Writing for the Love of It" is an invitation to experience and create writing as your own spiritual practice. We use the ancient wisdom of the circle to inform a sacred ceremony of writing, sharing and listening to yourself and others. Each participant is respected for their presence and contributions. We will make note of our observations, open ourselves to delights and surprises, and experiment with an inspiring variety of writing forms. No previous writing experience is necessary, just the desire to explore your rich lived experience and embrace the fullness of the stories from your life. The themes we…