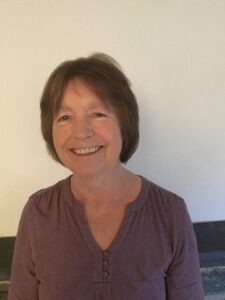 Christina Feldman is a co-founder of Gaia House and a guiding teacher at Insight Meditation Society, Barre, Massachussetts. The author of a number of books, she has been teaching insight meditation retreats internationally since 1976. She is one of the teaching faculty of the CPP programme, dedicated to the study and application of the early teachings of the Buddha and is engaged in teaching the Buddhist psychological foundations of mindfulness to those training to teach mindfulness-based applications in England, Belgium and the Netherlands. She is a co-founder and teacher of Bodhi College.
Events with Christina Feldmen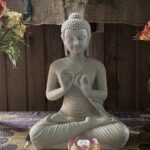 BCIMS - Insight Meditation Retreat
November 1 - 5, 2023
In this silent retreat, we will explore aspects of the satipatthana sutta to bring mindfulness fully alive in all areas of our experience. We'll begin by building stability in a compassionate way so that we can be with things as they are, see more clearly, and respond wisely. There will be periods of sitting and walking practice as well as group discussions with the teachers. This retreat is suitable for both newer and experienced practitioners.