Yin Yoga by the Reflective Pond – 5 week Series
With Jay Suttonbrown
May 25, 2022
The meditative nature of Yin yoga is to help with relaxation and improve your meditative state, and your sense of well-being. Join us and relax with Yin Yoga by the Reflective Pond and go deeply inward. Experience the self through sensation, stretch, and breath. Through the stillness of long-held, passive asana postures, targeting both the deeper connective tissues of the body, fascia, ligaments and the meridian channels of the subtle energy body, create a healthier, happier self.
As this is an outdoor class, please make sure to be prepared for the weather.
This class runs for 5 weeks, please bring a yoga mat and if there is inclement weather we will contact you with options.
Teacher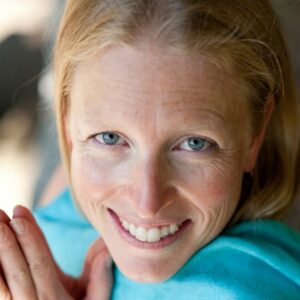 Jay Suttonbrown
E-RYT 500 has been practicing and studying Yoga for over 20 years. A yoga teacher of transformation, her passion is cultivating authenticity in experience, supporting students to step out of life-draining habits and into personal empowerment. Jay teaches Hatha, Yin, and Restorative practices, but her heart vibrates with the technology of Kundalini Yoga and Meditation. The Founder of Manipura Yoga College, Jay loves training Yoga Teachers to share their vision with the world. Yoga connects us to our truth, power, and worthiness. Practice is an opportunity to reflect on how our lives work, and how it feels to rise above…
Learn more about Jay Suttonbrown