Breathing Reconciliation
With Andrew Twiddy and Stephanie Shepard
June 13 - 15, 2022
Reconciling from the Inside Out.
Lakeside Learning
Explore the inspiring, diverse, and challenging content from the Conspire 2021 conference of the Center for Action and Contemplation, providing both insight and contemplative practice on a journey towards reconciliation.
Your Local Hosts and facilitators: Andrew Twiddy & Stephanie Shepard
Exceptional presenter and diverse CAC virtual teachers:
Weyakpa Najin Win, (Woman Stands Shining, Pat McCabe), James Finley, Barbara Holmes, Jacqui Lewis, Mirabai Starr, & Richard Rohr (Franciscan teacher and priest).
Teachers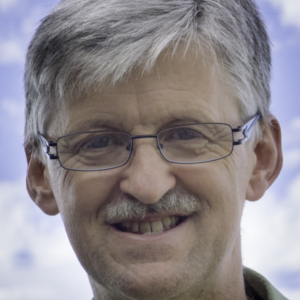 Andrew Twiddy
Andrew Twiddy works as an Anglican priest, teacher, writer, speaker, and musician. The contemplative and mystical traditions of the West have influenced him since his youth, and have set the tone for his leadership and versatile style in parish-based ministry in Central Vancouver Island for over 20 years. His degrees in Latin, Greek, and Hebrew led him into teaching and educational administration, and he has enjoyed animating biblical languages for seminary students and others. Andrew is an avid wordsmith and Scrabble player and represented Canada in the Commonwealth Scrabble tournament in Glasgow in 2014. He is a veteran supporter of…
Learn more about Andrew Twiddy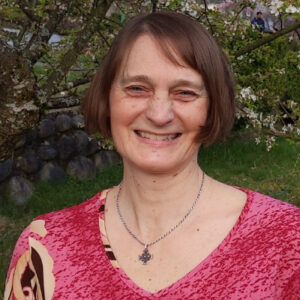 Stephanie Shepard
Stephanie enjoys exploring in-between places with others.  She is currently serving as an intentional interim minister at St. Francis-in-the-Wood in West Vancouver, BC. In this role, and in her wider church work, she assists communities in transition to wonder about identities and paths for the future.  She finds beauty in quilting, joy in gardening, and humility in almost everything else through Franciscan spirituality.  Stephanie lives in Burnaby with her family and cat Abigail No-Tail.
Learn more about Stephanie Shepard