Mindfulness Meditation Retreat
With Robert Beatty and Don McEachern
December 1 - 8, 2023
Awakening with Love and Compassion, a Mindfulness Meditation Retreat
Perhaps it is time for you to take a deeper dive into your inner life.?
Explore what mindfulness and love can reveal with some focused practice in the context of a compassionate community. Take a week before the Christmas rush to center yourself on what really matters to you.
Join Robert Beatty for eight days of meditation in a beautiful natural setting. Robert will provide Dharma instruction, guided meditations, and individual guidance. In addition to sitting, walking, and movement meditations, you will be invited to use every moment of your days to cultivate a loving, and compassionate mindful presence. The retreat will occur in "noble silence. There will be Dharma talks and ample opportunity to ask questions.
Robert will be assisted on this retreat by Don McEachern.
There is no charge for the teachings. A Dana basket will be available at the end of the retreat to contribute to support the teachings.
Teachers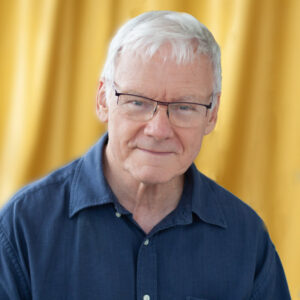 Robert Beatty
Robert Beatty is a member of the first wave of Theravada Buddhist teachers who brought Mindfulness from Asia in the 1970s. He is the founder and guiding teacher of the Portland Insight Meditation Community. His life is devoted to helping others discover the profound ways Buddhist practices can transform one's life, reduce suffering and create happiness. Robert founded the Portland Insight Meditation Community where he is the guiding teacher.​ His meditation training began with Goenka in India in 1972. He has studied with many teachers in Burma, India and the US. Robert was empowered to teach the Dharma by Ruth Denison…
Learn more about Robert Beatty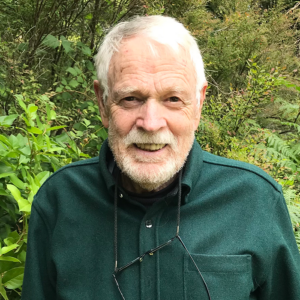 Don McEachern
Don first met Robert on retreat in 1997. Since then, he has attended numerous month-long retreats with Leigh Brasington and has assisted Robert with all his retreats in Canada for more than twenty years. Don lives a quiet life on Quadra Island where his love of dogs, forest and boats have flourished. Don is a quiet man in whom the Dharma has blossomed. He brings his kind heart and lifetime of wisdom to all who attend retreats with him.
Learn more about Don McEachern