Mindfulness of the Body BCIMS – Meditation Retreat
With Kristina Baré and Tempel Smith
September 23 - 30, 2023
The Buddha taught Mindfulness of the Body as the first meditative foundation to help settle our scattered, exhausted, reactive, and overworked minds. Our bodies hold many old patterns of stress, and also the keys to developing wisdom and well-being. Through teachings and practices of relaxed body scans, breath awareness, and becoming more intimate with our body's elemental and animal nature, we can find all the teachings of the Dharma.
This retreat is appropriate for those new to meditation practice as well as those who are already dedicated to this path of awakening. The retreat will be held in noble silence from the first evening until the last day, including a requirement to turn off and put away all electronic devices. We welcome all people from widely diverse communities and backgrounds, and our center supports those with ability access requirements.
Teachers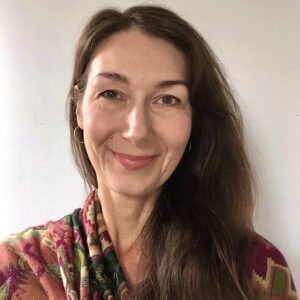 Kristina Baré
Kristina Baré is an insight meditation teacher, therapist, and Somatic Experiencing practitioner. She has trained primarily in the Burmese lineages of Ven. Mahasi Sayadaw and Ven. Pa Auk Sayadaw. She enjoys supporting students in deepening samadhi and insight. Opening the door to an expansion of the heart and to liberating wisdom. In support of the Buddha's teachings, Kristina also draws on knowledge from Western psychology and Somatic Experiencing. She invites a kind, patient, and embodied approach as a base for samadhi and insight meditation practices. Kristina lives in Victoria, BC where she offers mediation guidance, somatic experiencing support, and therapy…
Learn more about Kristina Baré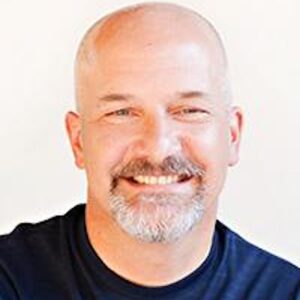 Tempel Smith
Tempel Smith teaches Mindfulness, Insight and Metta meditation with an emphasis on Buddhist psychology and mind-body awareness. He spent a year as a monk in Burma with Sayadaw U Pandita and Pa Auk Sayadaw. Tempel serves on the Spirit Rock Governing Teachers Council, organizes the Dedicated Practitioners Program (DPP), Concentration, and Month Long retreats for Spirit Rock, and teaches classes online for experienced students.
Learn more about Tempel Smith