Find Space, Breathe & Reconnect: a 1/2 day Silent Retreat
With Victoria Pawlowski M.Ed., R.C.C. and Dr. Kristy Williams MD
December 3, 2023
Taking time for retreat offers us the opportunity to step out of our daily routines to reconnect with and care for our innermost selves. Together we will meet and settle into our circle and ourselves.  We will guide you with meditations and practices that can help you to reconnect with your breath, your body and your innate self-compassion.
This half-day retreat is appropriate for both experienced meditators and those who have never experienced a silent retreat.  Everyone is welcome. Please bring a journal/notebook for reflection, a yoga mat and a light throw.
Teachers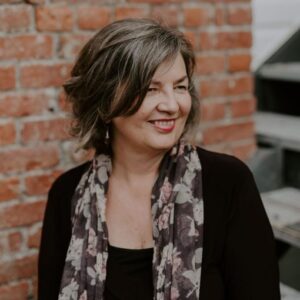 Victoria Pawlowski M.Ed., R.C.C.
Victoria is a registered clinical counsellor and certified Mindful Self-Compassion teacher who has been practising, studying and teaching MSC at Bethlehem since 2014. She is grateful for her co-teachers, mentors and all the participants who have shared this path of learning to turn towards our difficult experiences with the balm of self-compassion. Victoria is passionate about contributing to a more compassionate world through the development of personal skills and resources that can help us our include ourselves in our big arms of compassion for others.
Learn more about Victoria Pawlowski M.Ed., R.C.C.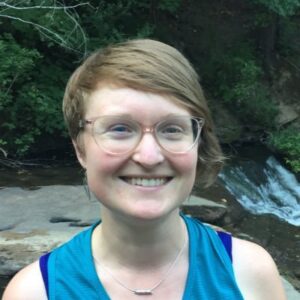 Dr. Kristy Williams MD
Kristy is a teacher of mindful self-compassion family physician and parent who is continually humbled by the breadth of being human in these times. She is passionate about learning and sharing in community and finds MSC skills essential for her personal well being. She offers one on one care as a physician and has offered programs since 2018 to the public (specifically to those training and working in health care.) She has trained in trauma-sensitive mindfulness, embodied practice, attending to grief and socially engaged Buddhism and strives to integrate and embody these concepts into her teaching.
Learn more about Dr. Kristy Williams MD