BCIMS – Meditation Retreat (10 day)
With Adrianne Ross, Sally Armstrong and Guy Armstrong
June 15 - 24, 2023
Nature of Awareness:
In this silent retreat hosted by BC Insights Meditation Society, for experienced students, we will explore the nature of awareness, or consciousness, which is at the heart of sentient life. Awareness is always with us, revealing the phenomena of our experience, yet we may not have learned how to use it as a focus in meditation. As we deepen our connection to and understanding of this mysterious capacity for knowing, it becomes a powerful pathway to inner freedom and liberation.
There will be periods of sitting and walking practice and individual practice discussion meetings with teachers.
Teachers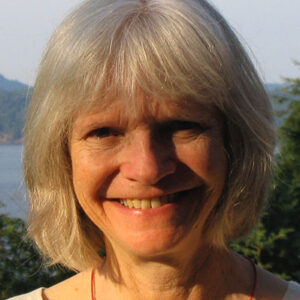 Adrianne Ross
Adrianne Ross is a retired family physician who has been involved in meditation and healing since 1976. She has been practicing Buddhist meditation since 1984 and began teaching in 1995. She is influenced by both Thai and Burmese streams of the Theravadan tradition, as well as Tibetan (Mahamudra and Dzogchen) practices. She teaches classes, weekend and residential retreats in Canada and the US. She has been involved in teaching and mentoring students in the Dedicated Practitioner and Advanced Practitioner Programs through Spirit Rock Meditation Center in California. She co-founded BCIMS with the late Joanne Broatch over 20 years ago.
Learn more about Adrianne Ross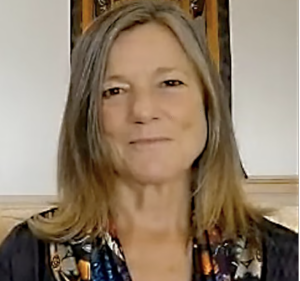 Sally Armstrong
began practicing vipassana meditation in India in 1981 and started teaching in 1996. She is a member of the Spirit Rock Teacher's Council and has served as a co-guiding teacher at Spirit Rock. She developed and led Spirit Rock's Dedicated Practitioners Program and Advanced Practitioner Program (now LEAP). She regularly teaches retreats on themes such as awareness, metta and concentration, as well as the multiweek retreats at Spirit Rock and the Insight Meditation Society in Barre, Massachusetts.
Learn more about Sally Armstrong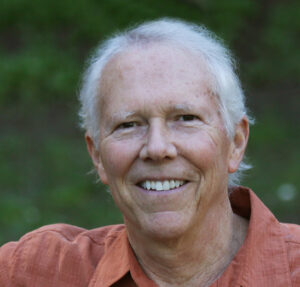 Guy Armstrong
has been leading meditation retreats since 1984 in North America, Europe, and Australia. His training included living for a year as a monk in the Thai forest lineage. Guy is a guiding teacher at Insight Meditation Society and the author of Emptiness: A Practical Guide for Meditators. He lives in Woodacre, CA.
Learn more about Guy Armstrong