BCIMS – Meditation Retreat: Confidence: Trusting your own inner experience
With Dawn Scott and Rachel Lewis
May 30 - June 3, 2023
The Pali word for confidence, saddha, means to place one's heart upon something. In this retreat, we will explore connecting with our own inner sense of confidence as we trust the biological imperative for freedom, while resting into the support of nature and our companions.
The retreat will be held in silence, with alternating periods of sitting and walking meditation. Each day there will be guided meditation instructions followed by a question and answer period, and there will also be opportunities for practice discussions with the teachers. This retreat is suitable for people who are newer to formal meditation practice, as well as experienced students. If this is your first retreat, you can get a sense of what to expect by trying one of these mini-retreats
Teachers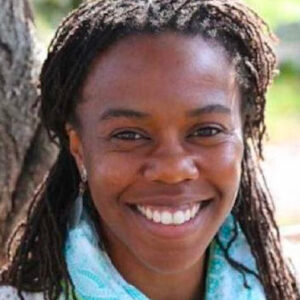 Dawn Scott
Dawn Scott has been practicing Insight Meditation since 2008 and served as the Family Program Coordinator for eight years at Spirit Rock Meditation Center. She completed the IMS/IRC 4-year teacher training in 2021, is a co-principal teacher of Marin Sangha, and is a core teacher of Spirit Rock's Liberation, Emptiness, and Awareness Practices (LEAP) Program and the Barre Center for Buddhist Studies and Insight Meditation's joint program, Exploring the Heart of Freedom. Dawn has a deep love of long retreat practice and the Buddha's liberative teachings.
Learn more about Dawn Scott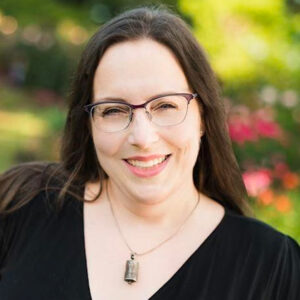 Rachel Lewis
Rachel Lewis began practicing insight meditation in 2003, while completing her physics PhD at Yale. Since 2011, she has taught dharma and meditation classes and retreats in British Columbia and beyond. She completed the IMS/IRC 4-year teacher training in 2021, and is a guiding teacher of the British Columbia Insight Meditation Society. Her dharma teaching interests include the power of music, humour, and creativity to increase our capacity for learning, as well as the way that practice supports and is supported by social justice work. See her other events at http://rachelmeditates.ca/
Learn more about Rachel Lewis